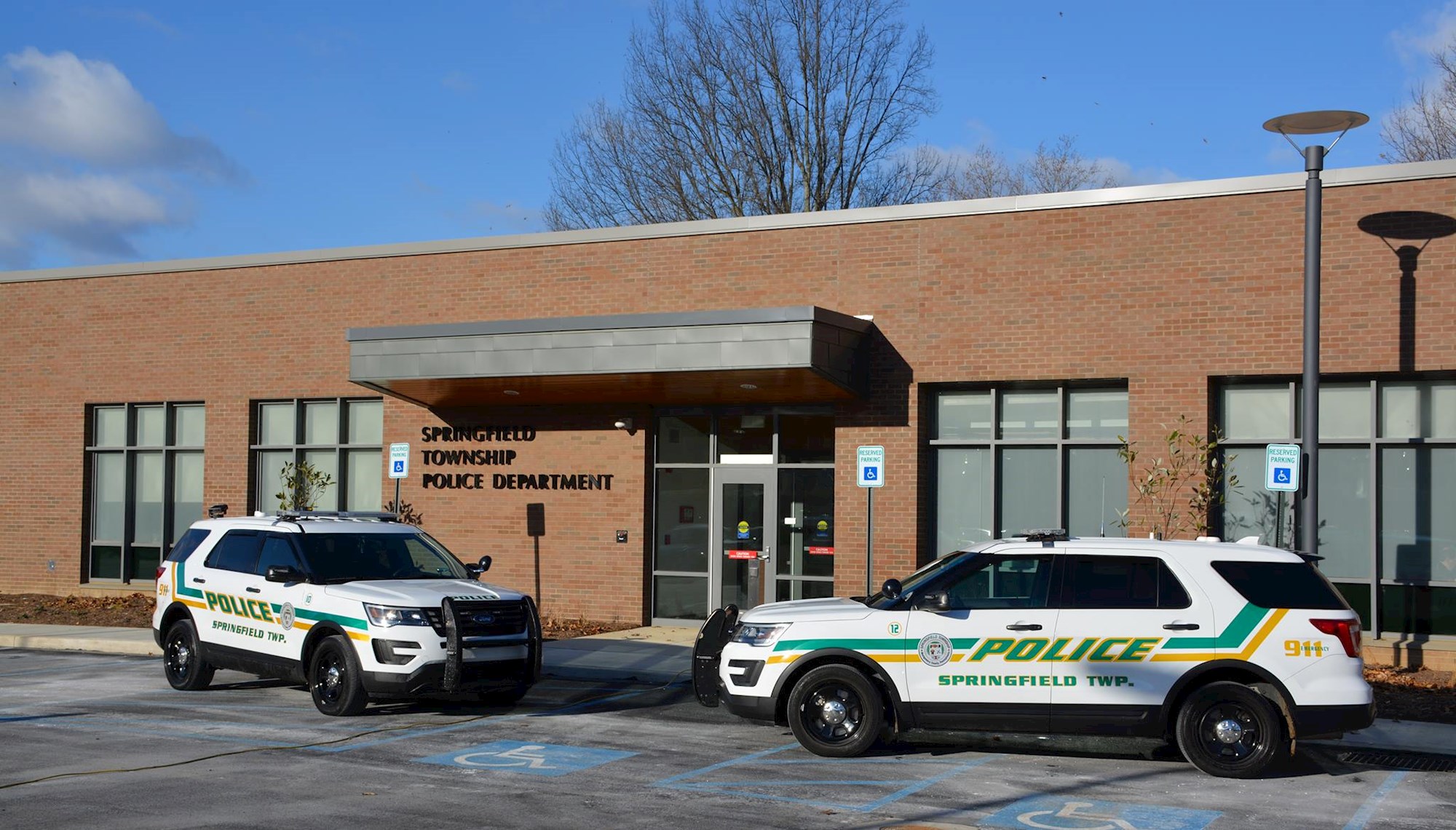 Oct 16, 2020
General News
The Board of Commissioners is presently accepting resumes and letters of interest from individuals interested in serving as an alternate member of the Springfield Township Police Civil Service Commission. 
The Police Civil Service Commission is an oversight board created by the Board of Commissioners for the purpose of overseeing the hiring and promotion process within the Springfield Township Police Department as required by the Pennsylvania First Class Township Code. The Civil Service Commission is charged with establishing testing and selection criteria for all applicants for entry level and promotional positions within the Police Department. An alternate member may participate in any proceeding or discussion of the Commission but shall not be entitled to vote unless a quorum of commission members cannot be reached and the alternate is designated as a voting member.
How to Apply
If you are interested in volunteering to serve on this advisory committee please send a letter of interest or resume to the attention of Mr. Michael Taylor, Township Manager, 1510 Paper Mill Road, Wyndmoor, PA 19038 or via email at mtaylor@springfieldmontco.org. For more information, please visit our website, www.springfieldmontco.org.
---
Want to receive Township news and alert notifications?
Be sure to subscribe to your favorite Township notification categories by registering on the NEW Springfield Township website (www.springfieldmontco.org)! It only takes a few minutes and is incredibly easy. Check out our video tutorial on how to sign up today.