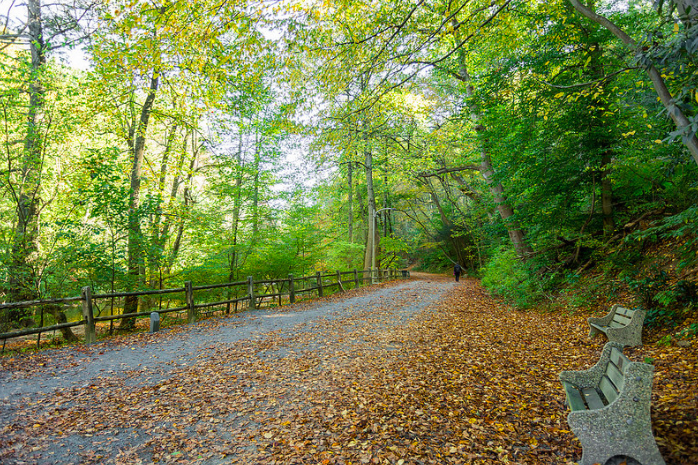 Jul 19, 2021
General News
Interested in promoting Trails in our region?
The Montgomery County Planning Commission (MCPC) will be  hosting a virtual public meeting on July 29, 2021 from 6:30 - 8:30 PM to discuss two proposed County trail segments that would enhance trail accessibility to the greater County trail network. 
Staff from the Montgomery County Planning Commission (MCPC) and the trail planning consultant team, led by Gilmore & Associates, Inc. and joined by Campbell Thomas & Co., will provide an overview of each segment, describe the alternatives being considered for each segment, answer questions, and invite your feedback. The first hour of the meeting (6:30–7:30) will cover Segment 1, and the second hour (7:30–8:30) will cover Segment 2:
Segment 1 focuses on providing a connection between the Morris Arboretum and the northern end of Forbidden Drive in an effort to complete this gap in the Wissahickon Trail. 
Segment 2 looks at how to provide a trail bridge across Germantown Pike in Plymouth Meeting to continue the Cross County Trail eastward across Montgomery County. 
Pre-registration is REQUIRED
Preregister for this virtual meeting by following the link below. For further background information, please visit the project website. For questions or inquiries, contact Ellen Miramontes, MCPC Trails & Open Space Planner II, at 610-278-3486 or emiramontes@montcopa.org.