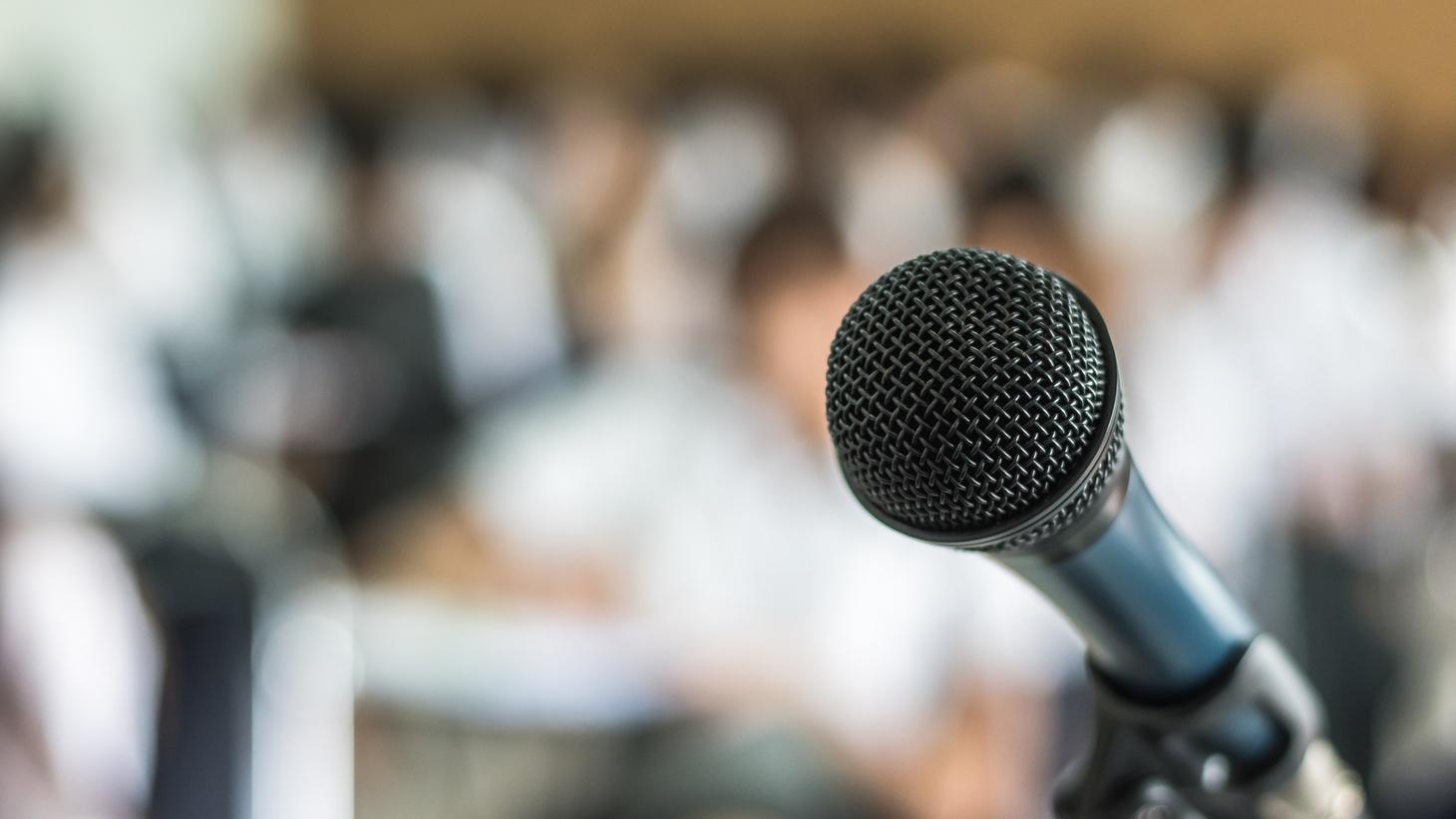 May 25, 2022
General News
Event Overview
Thursday, May 26

7:00 PM—8:00 PM

PennDOT's intents to start several improvements on Bethlehem Pike in Springfield Township from Stenton Avenue to Sunnybrook Road as part of its Highway Safety Improvement Program (HSIP) Project. The PennDOT project aims to:

Convert Bethlehem Pike from a four-lane roadway to a three-lane roadway with a two-way center left turn lane
Modify traffic signal phasing & timing
Upgrade traffic signal equipment to improve pedestrian safety and vehicular visibility

This meeting will be held in-person and  broadcasted live via zoom (link below). Questions and comments will only be solicited from members of the public who are in-person. 

ZOOM LINK:  https://us02web.zoom.us/j/83663858522

PASSCODE: township

Springfield Township Administration Building

1510 Paper Mill Road
Wyndmoor, PA 19038
Making Bethlehem Pike a Tamer, Safer Roadway
PennDOT's intents to start several improvements on Bethlehem Pike in Springfield Township from Stenton Avenue to Sunnybrook Road as part of its Highway Safety Improvement Program (HSIP) Project. The PennDOT project aims to:
Convert Bethlehem Pike from a four-lane roadway to a three-lane roadway with a two-way center left turn lane
Modify traffic signal phasing & timing
Upgrade traffic signal equipment to improve pedestrian safety and vehicular visibility
A public information meeting will be held to provide residents with an overview of PennDOT's plans for Bethlehem Pike on Thursday, May 26, 2022 at 7:00 PM. This meeting will be held in-person and broadcasted live via zoom (link below). Questions and comments will only be solicited from members of the public who are in-person. 
ZOOM LINK:  https://us02web.zoom.us/j/83663858522
PASSCODE: township
Learn more about the project by visit the Township Projects webpage
---
Want to receive Township news and alert notifications?
Be sure to subscribe to your favorite Township notification categories by registering on the Springfield Township website (www.springfieldmontco.org)! It only takes a few minutes and is incredibly easy. Check out our video tutorial on how to sign up today.