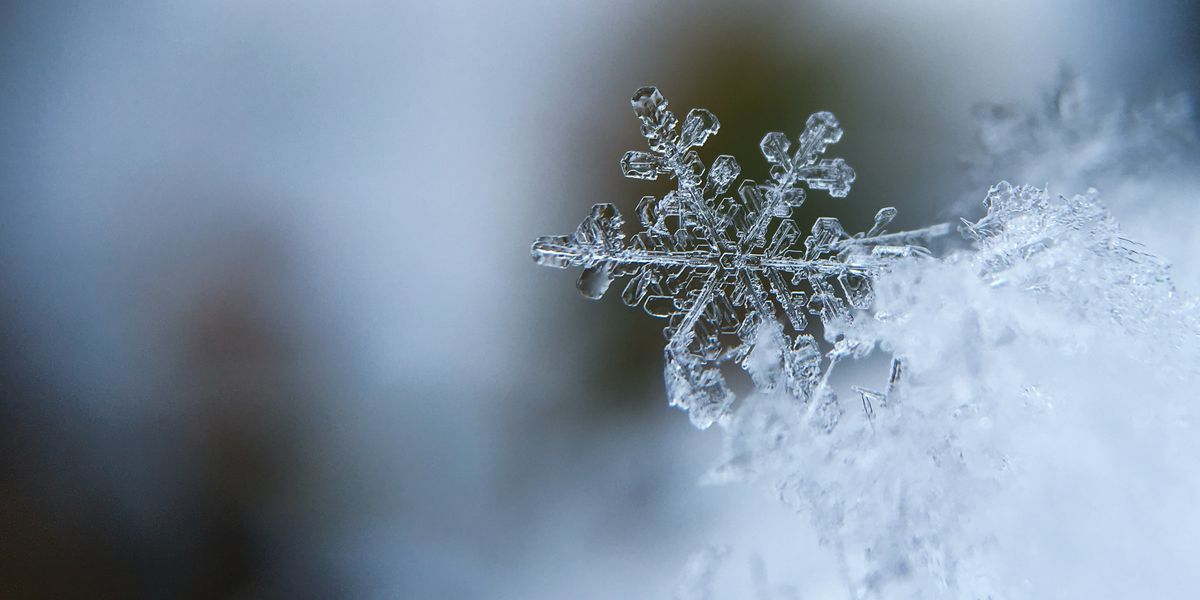 Sep 26, 2022
Uncategorized
Snow Storm Operations and Regulations 
When winter weather is forecasted, help us keep our community safe with these winter weather tips: 
Remove trash and recycling cans, basketball nets, and the like from the roadway before winter weather arrives to avoid potential damage by snow plows. 
Do not place trash and recycling cans out the night before if snow is forecasted. Check the Township website for possible trash collection updates and cancellations.
Remember that no vehicle may be parked in the roadway once three (3) inches of snow or more has fallen or a snow emergency has been declared. If off-road parking is not available, residents can park on the even side of the street during an even-numbered year or the odd side of the street during an odd-numbered year. 
Clear snow, sleet and ice from sidewalks in front of your property within 24 hours after a storm.
Do not shovel, blow or plow the snow from your driveway and/or sidewalk into the street.
Leave space just off the foot of your driveway to avoid being plowed in.  Shoveling out a space just before your driveway allows the snow that builds up on the plow to fall off in that space and not in your driveway!
Keep stormwater inlets open after snow has accumulated. Keeping inlets open will prevent flooding and icing conditions on the street. 
If you have a curbside mailbox, check that your mailbox and post are in good repair and that they are behind the curb, not leaning out over the street. 
Please Note: The Township cannot plow residents' private driveways. Please contact a private plow operator if you are in need of assistance in plowing your private driveway. 
Help Keep Hydrants Clear
Winter storms often hide fire hydrants under snow and ice, making them difficult to access quickly. If you have a fire hydrant located on or near your property, please consider clearing a 3 foot perimeter around the fire hydrant in order to allow firefighters access to the fire hydrant in an emergency situation.
Snow Shoveler Registry
Township ordinances require that snow and ice be removed from your sidewalk no later than 24 hours after the precipitation stops. One of the fundamental purposes of this ordinance is to ensure the safety and welfare of our elderly residents who use public sidewalks as their primary means of transportation. However, many of these same residents are physically unable to comply with the requirements of the ordinances.
At the beginning of the winter season the Township solicits the local Middle and High Schools for students who will, for a fee, shovel snow from walks and driveways. The "business" arrangement is made between the resident and student that he or she chooses to employ.
The full 2022-23 Snow Shoveler list will be available mid-November. Print copies are available at the Township Administration building, or call 215-836-7600.