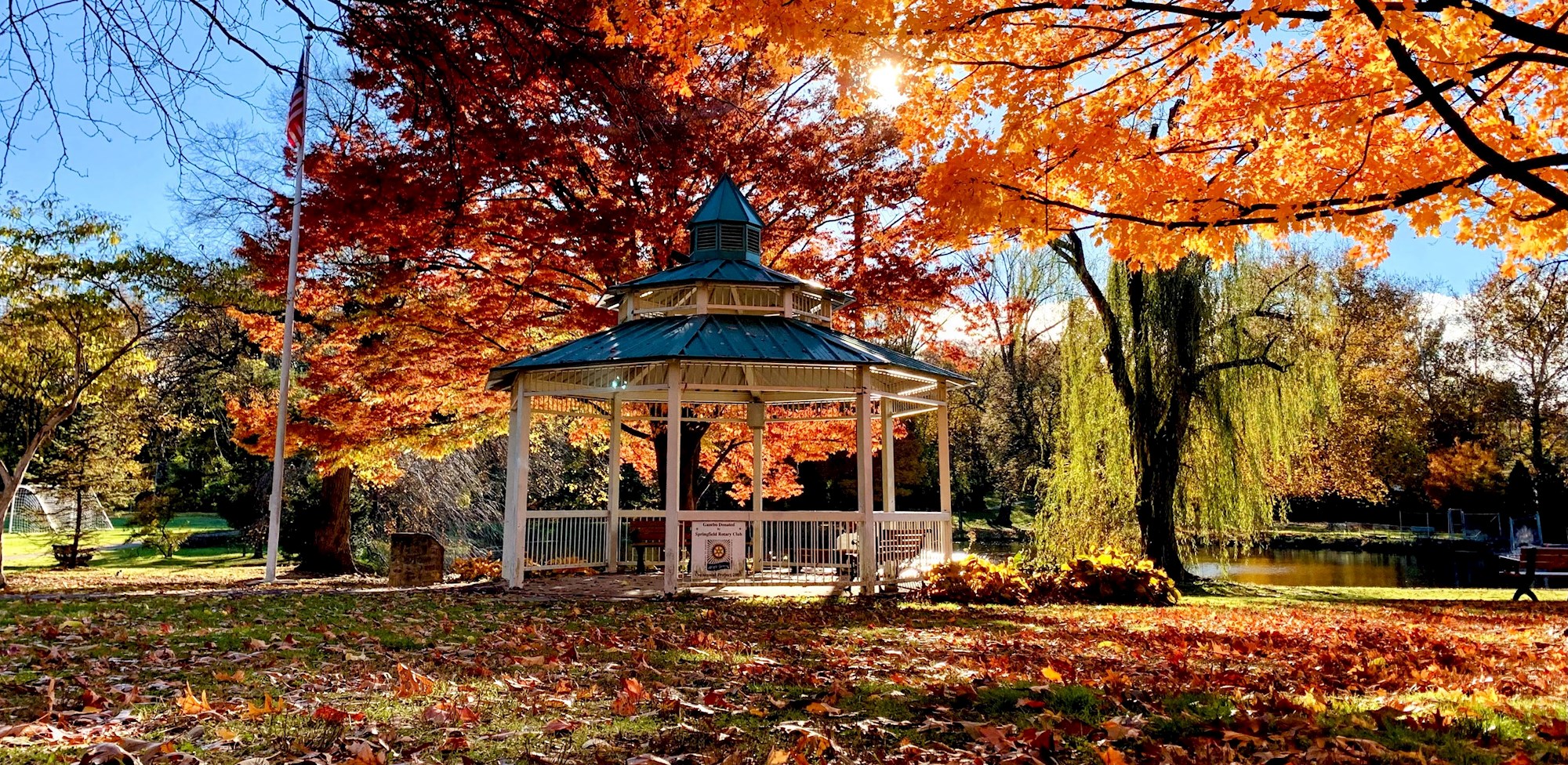 Sep 29, 2023
General News
Introducing Springfield Township's Fall/Winter 2023 Newsletter! This newsletter contains all the information you need to know for the Fall and upcoming Winter seasons. This includes information from Administration, Public Works, Parks and Recreation, The Free Library of Springfield, Building & Zoning, the Police Department, and much more!
Springfield Township Fall/Winter 2023 Newsletter
Click here to read our previous Newsletter
Physical copies of the newsletters will be mailed out to residents, so keep an eye out in your mailbox! While waiting for a physical version of our Township Newsletter, please utilize the digital newsletter for pertinent information and resources!
Limited physical copies will be available at the Administration Building and Free Library.