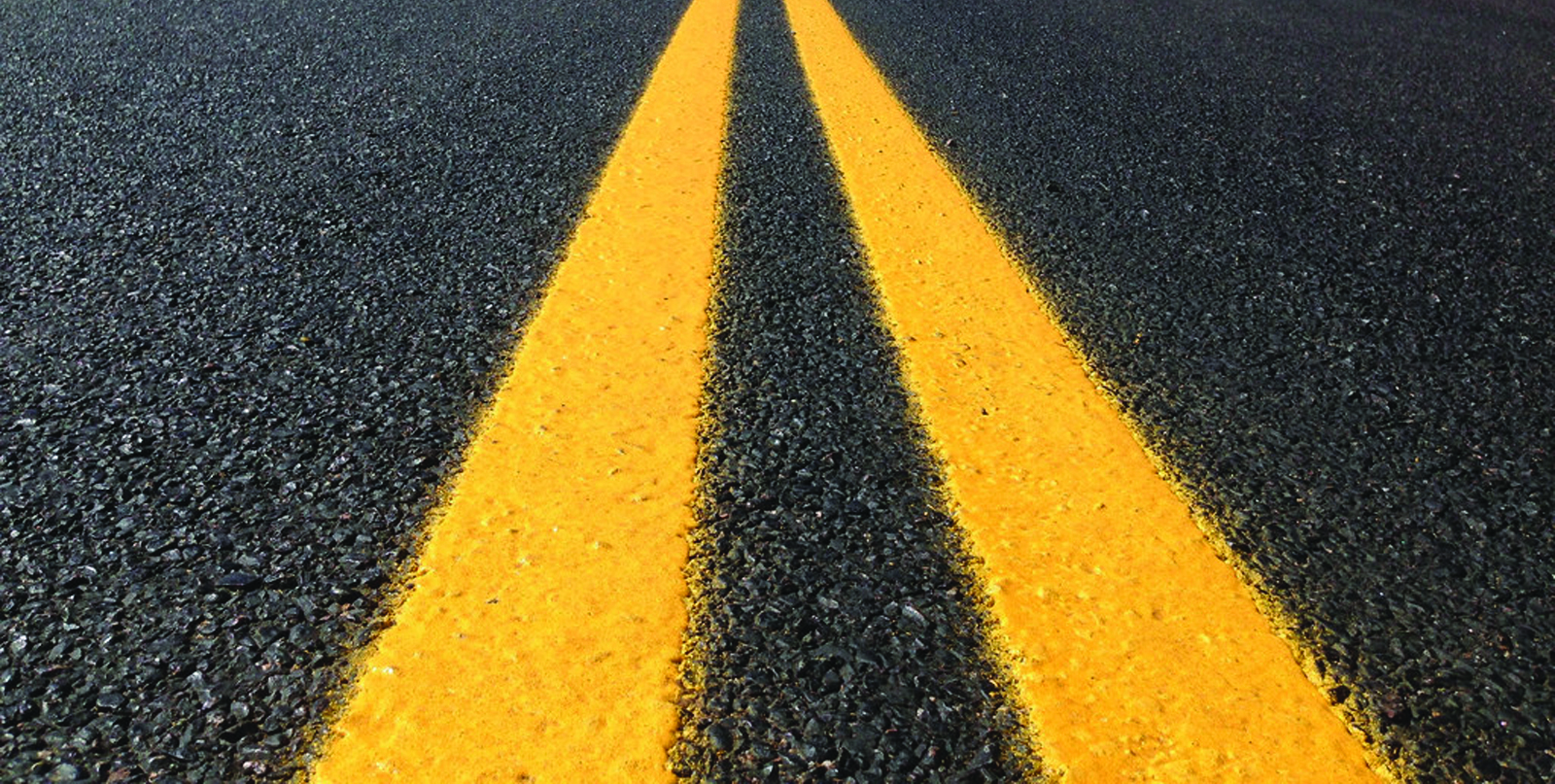 Line painting for several intersections throughout the Township (see list below) is currently scheduled for tonight (9/6) and tomorrow (9/7) at the following locations. 
Intersection Lines to be Painted
Paper Mill and Rt. 309
Church Rd, Paper Mill, and Oreland Mill
Cheltenham and Willow Grove
Stenton Ave, Bethlehem Pike, and Paper Mill
Stenton Ave and Hillcrest
Impact on Residents & Motorists
Painting will begin in the overnight hours on Wednesday, September 6th and Thursday, September 7th. During this work, the streets listed above will REMAIN OPEN to traffic. 
Motorists are advised to avoid these areas if possible and to plan for delays if traveling through the work areas because slowdowns will occur. 
Any motorists who believe they drove through wet paint should contact Alpha Space Control at 717-263-0182. 
---
Want to receive Township news and alert notifications?
Be sure to subscribe to your favorite Township notification categories by registering on the Springfield Township website (www.springfieldmontco.org)! It only takes a few minutes and is incredibly easy. Check out our video tutorial on how to sign up today.