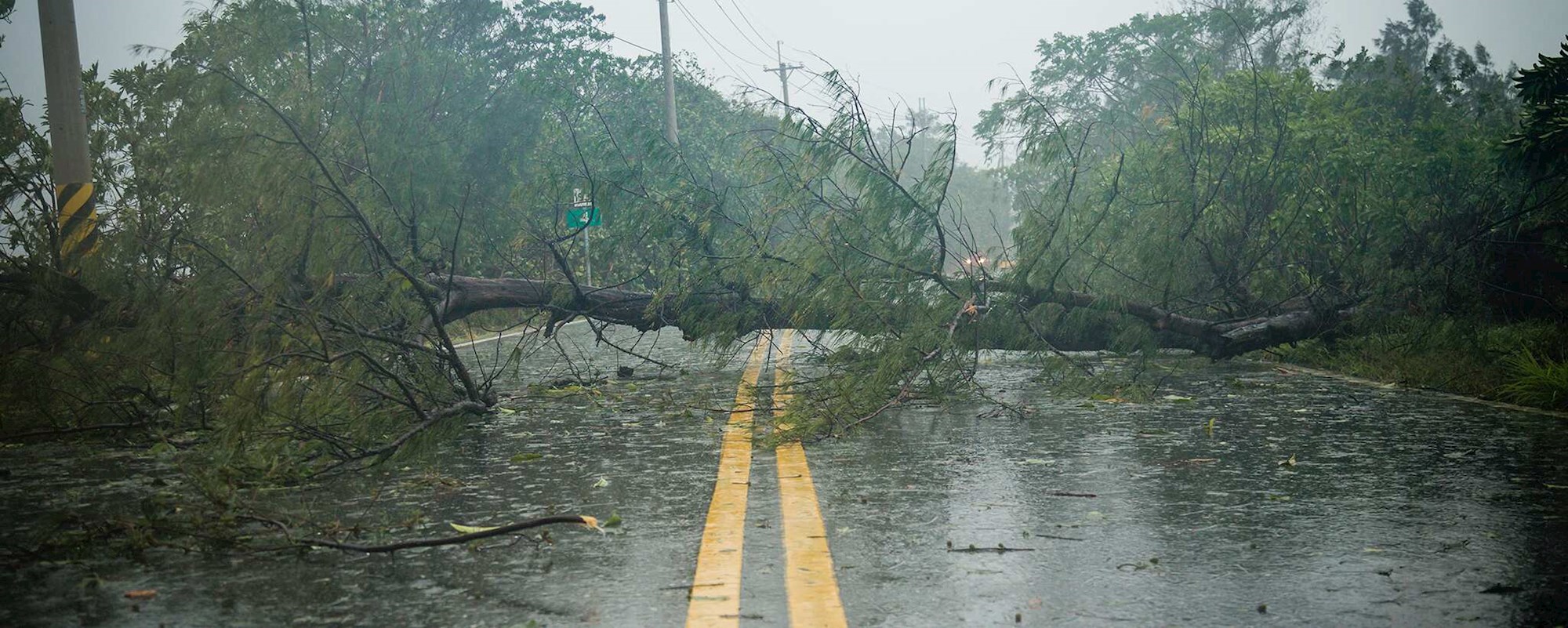 Jul 21, 2021
General News
TOWNSHIP CLEAN-UP EFFORTS
A severe storm swept through much of our area around 3:30 this afternoon and resulted in widespread damage and power outages throughout the Township. Multiple roads have been closed as a result of downed trees and wires. Residents are encouraged to:
Stay away from downed wires; 
Limit non-essential travel and remain home if possible;
Several Township public works crews are working diligently to clear roadways (provided that wires are not involved) as quickly and safely as possible and Township Police are assisting with traffic control and street closures. We ask for and appreciate the public's patience and understanding as the Township works to clean up debris and ensure the safety of the community. 
POWER OUTAGES
Residents that experience a power outage should call PECO at 1-800-841-4141. Do not assume that a neighbor has already reported an outage in your area. PECO prioritizes residential restoration efforts based upon the number of outages in a neighborhood. Please refrain from calling the Township to ask for the status of power restoration as we do not have access to that information.