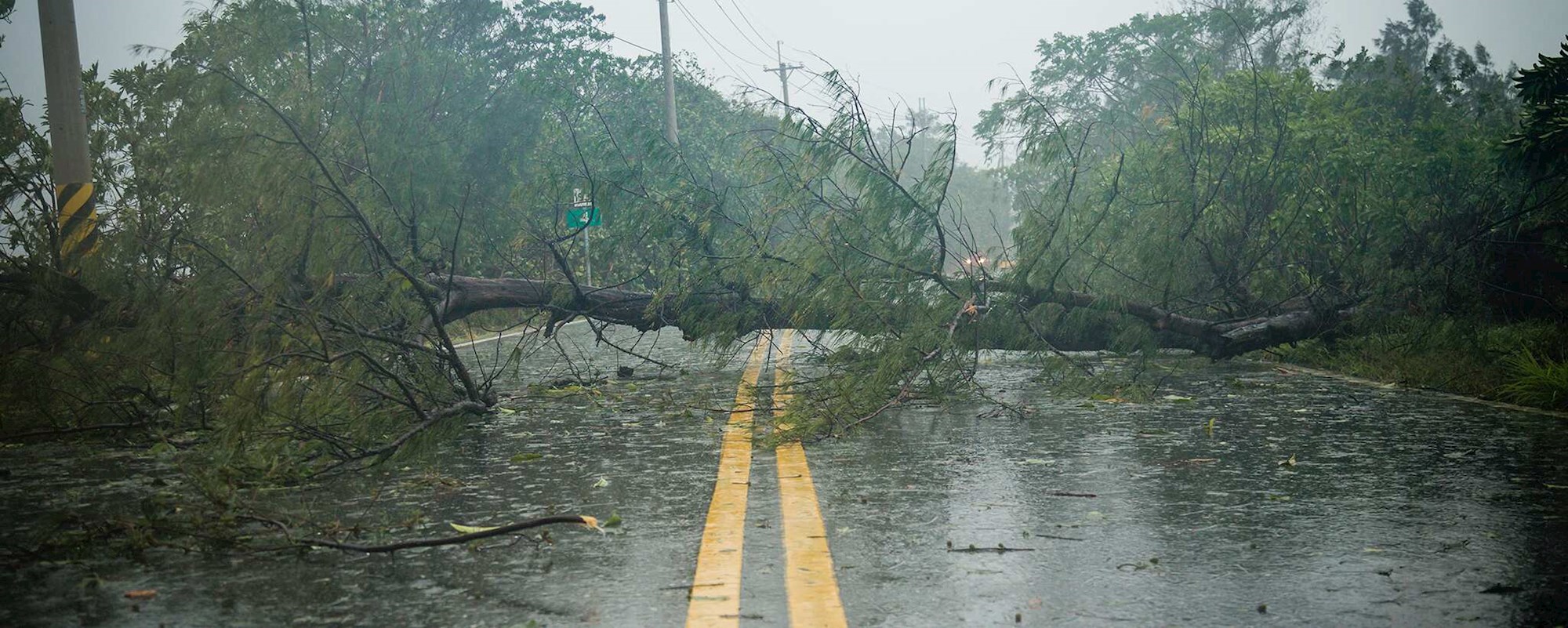 Aug 31, 2021
General News
Hurricane Ida Expected to Affect Southeastern PA
The residual effects of Hurricane Ida are forecasted to bring between 2 and 5 inches of rainfall to Southeastern PA from Wednesday morning (9/1) through Thursday evening (9/2).  Our area should expect to see heavy rain and scattered thunderstorms. Significant flooding and flash flooding is also likely throughout the region. 
Trash, Recycling, & Leaf Waste Collection:
Any changes in trash and recycling collection throughout the duration of the storm will be posted on our website and blasted out to residents. 
Storm Preparation/Useful Tips for Residents:
Residents should prepare for potential power outages that may result from fallen trees and should empty any rain barrels prior to the storm. Please keep these other useful tips in mind as you prepare before severe weather hits:
Double check your sump pump is functioning in case of an emergency
Check your gutters and downspouts for debris/clogs to ensure proper operation
Public Works will be inspecting all known flooding areas prior to Wednesday but residents can assist these efforts by removing any debris such as leaves and sticks from curb gutters and storm inlets
Barricades and caution tape are not deployed for suggestions, but rather in the interest of everyone's safety.  Do not drive around barricades or through high water
Do not dispose of any downed limbs or debris in creeks or streams.  Please bundle branches and bags at the curb on your regular collection day. 
Please see our special information page dedicated to emergency preparedness and storm safety. On this page, you can find emergency preparedness kits, what to do in case of power outages, hurricane safety tips, and much more. 
Power Outages:
Residents that experience a power outage should call PECO at 1-800-841-4141. Do not assume that a neighbor has already reported an outage in your area. PECO prioritizes residential restoration efforts based upon the number of outages in a neighborhood. Please refrain from calling the Township to ask for the status of power restoration as we do not have access to that information.