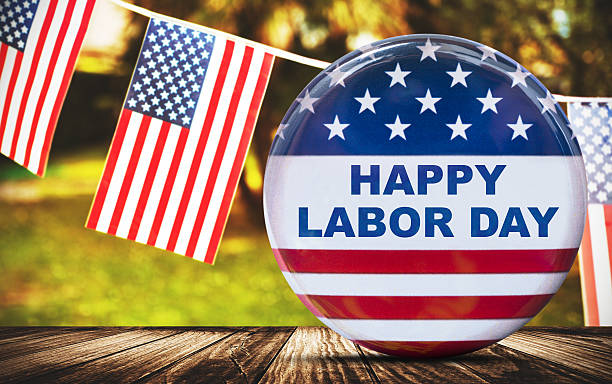 TOWNSHIP OFFICES & FREE LIBRARY CLOSED
Springfield Township offices will be closed on Monday, Sept. 6, 2021 in observance of Labor Day. This closure includes the Free Library of Springfield Township, which will also be closed on Saturday, Sept. 4 and Sunday, Sept. 5. The Library's Book Drop will also be closed during that time. 
MODIFIED TRASH & LEAF COLLECTION
Trash and leaf waste scheduled for Monday collection will be picked up the following business day on Tuesday, Sept. 7, 2021. Recyclables should be held until the following week. There might be a 24 hour delay in leaf waste pickup with the shortened collection week. In the event that leaf waste is not collected on Tuesday, residents should leave their leaf waste out at the curb until it is collected.