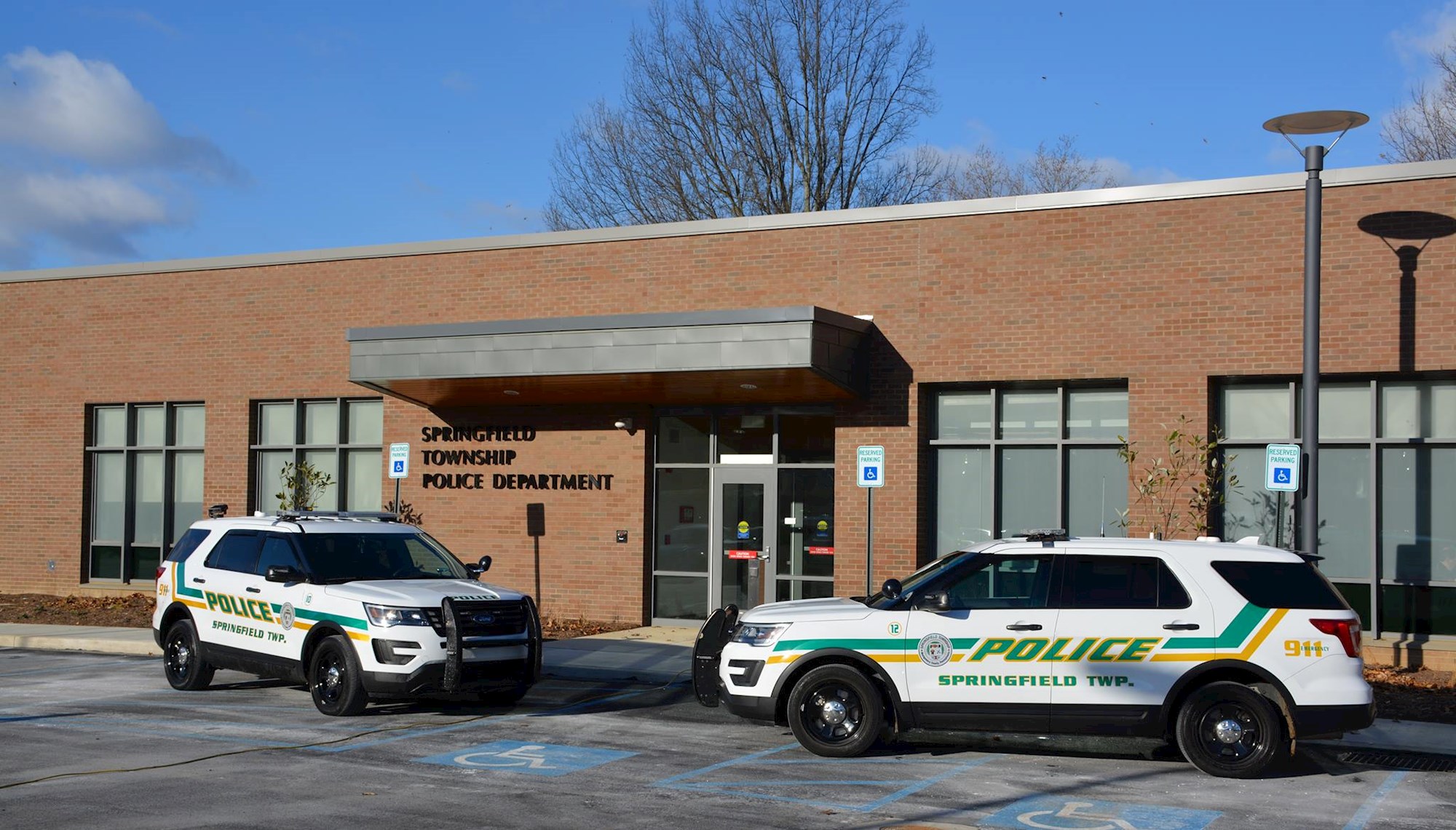 Jan 10, 2022
General News
The Montgomery County Consortium of Communities, on behalf of their respective Civil Service Commissions or Municipalities, will be conducting a written examination for Police Officer on Saturday February 19, 2022 at the Spring-Ford Area High School (350 South Lewis Road Royersford, PA 19468). Spring-Ford Area High School is not affiliated with the event and the high school should not be contacted regarding the test.
Time of the test:
All applicants shall report for registration at 8:00 a.m. on the day of the test. No one will be admitted after 8:30 a.m.
All applicants must bring:
Photo ID, two number 2 pencils and a mask. Social distancing will be enforced and no one without a mask will be admitted. There will be no masks provided or available for purchase at the test site. Applicants will be screened and anyone with a temperature at or above 100.4 F will not be admitted.
No food or drink, cell phones, back packs, hats, weapons, or purses, other than those used to carry personal hygiene items, will be permitted into the testing facility.
---
INSTRUCTIONS:
Beginning January 3, 2022 at 8:00 am, a single unified application will be available on-line at www.montcopolicetest.com. This application can be used to apply to any of the departments you are eligible for. You will not be permitted to take the exam until you complete the application on line and pay the $50 fee by using the Pay Pal account linked to the application.
NO paper applications will be accepted.
NO checks or money orders will be accepted.
Applicants who do not have computer access can go to any public library or one of the participating agencies to complete the application on line.
All applications must be completed online at www.montcopolicetest.com or by clicking the link below. 
**ON-LINE APPLICATION PROCESS WILL CLOSE Saturday, February 5, 2022 at 12 pm**
PHYSICAL ASSESSMENT TEST:
There will be a physical assessment test held on Saturday, March 19, 2022 at the Spring-Ford Area High School 350 South Lewis Road Royersford, PA 19468.. The standards for successfully completing the assessment test are listed at www.mpoetc.state.pa.us using the thirtieth percentile (30%). 
**EQUAL OPPORTUNITY EMPLOYERS - Women and Minority Applicants are Encouraged to Apply***
---
Participating Police Departments:
Ambler, Cheltenham, Collegeville, Hatboro, Limerick, Lower Gwynedd, Marlborough, Montgomery, Norristown, North Wales, Pennsburg-Upper Perk, Rockledge, Souderton, Springfield, Towamencin, Upper Pottsgrove, Upper Moreland, West Pottsgrove, and Whitpain.