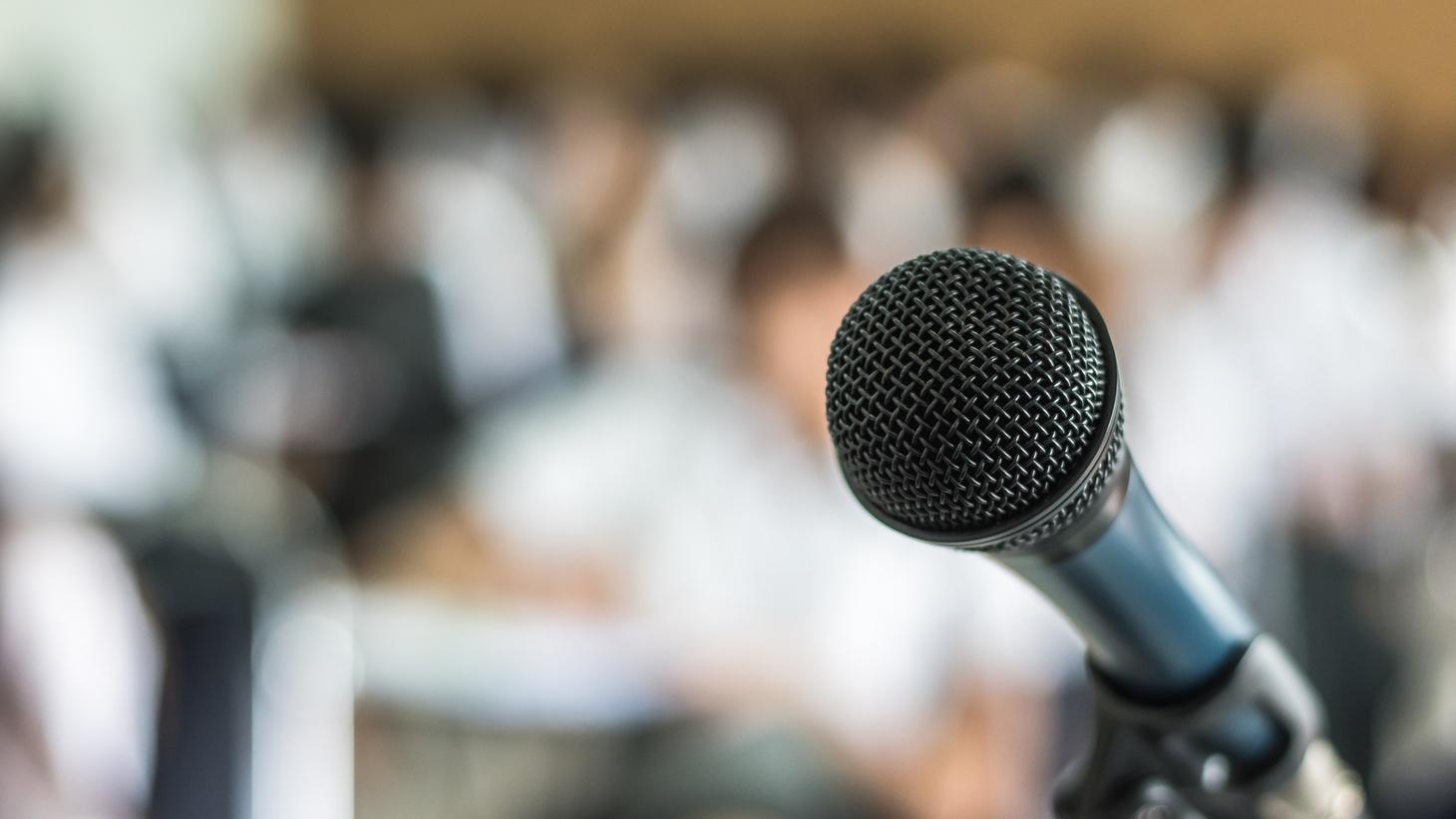 Jul 21, 2022
General News
Bucks County Water & Sewer Authority (BCWSA), which provides sewer service for most Springfield Township residents, has announced that Aqua Pennsylvania has made a formal offer to purchase the BCWSA wastewater (i.e. sewer) system.
Public Meetings on Potential BCWSA Sale
A final decision on the sale has NOT been made by BCWSA and Authority officials plan to host a series of public meetings to gauge public sentiment about the potential sale.
BCWSA will host two meetings on Tuesday, July 26, 2022. Information on the times and locations of the two meetings can be found below. The meetings are open to the public and are being organized by BCWSA to enable the public to voice their opinions and learn more about the potential sale.  
Public Meeting Dates & Times
July 26, 2022
10 am to 12pm
Bucks County Community College - Perkasie Campus
Great Room (located in the North Building
One Hillendale Rd., Perkasie, PA 18944
July 26, 2022
5pm to 7pm
Bucks County Community College- Newtown Campus
Gallagher Room (located in the Rollins Center)
275 Swamp Road, Newtown, PA 18940
(use parking lot by the West entrance)
BCWSA has created a dedicated website (BCWSAcommitment.org) for members of the public to learn more about the offer and to provide public input. Residents can also sign up with BCWSA to receive updates as BCWSA moves forward in analyzing the purchase offer.
How can Springfield Residents Voice their Opinions? 
BCWSA is a separate and independent operating entity from Springfield Township. Springfield Township residents who would like to provide input should contact BCWSA at the BCWSAcommitment.org website and consider attending the public meetings that BCWSA plans to hold to solicit public sentiment on the potential sale. 
About BCWSA
BCWSA serves about 100,000 households in 31 towns in Bucks, Montgomery, and Chester Counties. Effective January 1, 2016, the Bucks County Water & Sewer Authority assumed the ownership and maintenance of the Springfield Township Sanitary Sewer System. You can learn more about BCWSA by visiting their website: www.bcwsa.net
---
Want to receive Township news and alert notifications?
Be sure to subscribe to your favorite Township notification categories by registering on the Springfield Township website (www.springfieldmontco.org)! It only takes a few minutes and is incredibly easy. Check out our video tutorial on how to sign up today.