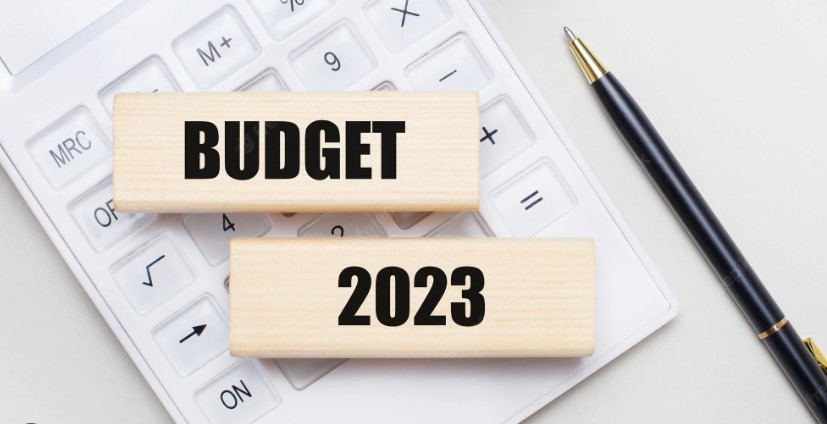 Nov 16, 2022
General News
NOTICE OF BUDGET HEARING SCHEDULED FOR DECEMBER 14th AND BUDGET REVIEW PERIOD.
Notice is hereby given by the Board of Commissioners of Springfield Township, Montgomery County, PA, in compliance with Section 1701 of the Pennsylvania First Class Township Code, as last amended, of a proposed 2023 budget of $18,697,151 with a real estate tax rate of 4.516 mills, an earned income tax rate of 1.0%, and an annual refuse service fee of $238.10. This proposed budget represents no change to the real estate tax rate and a $12.56 increase in the refuse service fee.  
As part of the business meeting of the Board of Commissioners on December 14, 2022 at 7:30, PM, the Board will hold a public hearing and will accept comments on the proposed 2023 Budget. All meetings and hearings will be held in person at the Springfield Township Administration Building (1510 Paper Mill Road, Wyndmoor, PA 19038). The Budget is scheduled to be potentially adopted on December 14, 2022 immediately following the Business Meeting on the same date.
The Budget will available for review beginning at 5:00 PM on November 14, 2022 in the office of the Township Manager, 1510 Paper Mill Road, Wyndmoor, during usual business hours. The proposed budget is also available for review in the Township Library, 8900 Hawthorne Lane, Wyndmoor. Residents wishing to provide public comment on the Proposed 2023 Budget may do so from November 14, 2022 through the proposed budget's potential adoption at the December 14, 2022 regularly scheduled meeting of the Springfield Township Board of Commissioners.
Residents can learn more about the PROPOSED 2023 Budget clicking the link below.
Any individual with a disability wishing to participate in the above scheduled meetings and hearings who requires an auxiliary aid, service or other accommodation to participate in the proceedings, please contact the office of the Township Manager at 215-836-7600, 72 hours prior to the meeting.
---
Want to receive Township news and alert notifications?
Be sure to subscribe to your favorite Township notification categories by registering on the Springfield Township website (www.springfieldmontco.org)! It only takes a few minutes and is incredibly easy. Check out our video tutorial on how to sign up today.