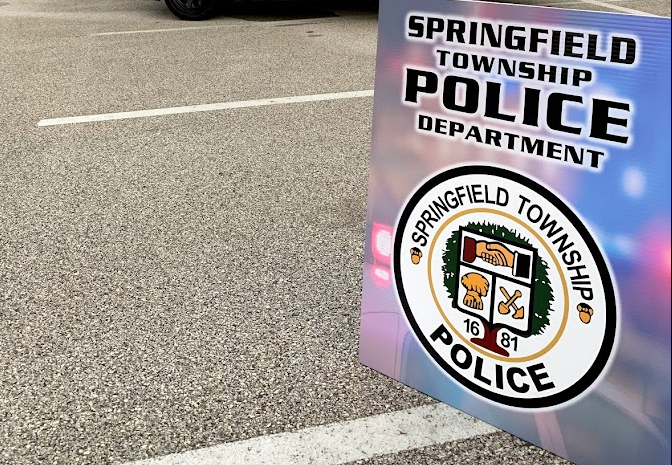 Nov 15, 2022
General News
Gun Turn-In Event
The Springfield Township Police Department will be accepting all unloaded firearms, such as handguns, rifles and shotguns, at the Police Station on specific dates (please use Police entrance). No bullets or magazines/clips will be accepted and all firearms will be destroyed. The event is hosted through the Montgomery County District Attorney's office. 
Firearms will be accepted for disposal at the following dates and times:
Wednesday, November 16th, 2022 from 4-8pm
Saturday, November 19th, 2022 from 9am-1pm
For specific event details, visit www.montcopa.org/da, or call the Montgomery County Detective Bureau at 610-278-3368. The Springfield Township Police Department can be reached at 215-836-1601.