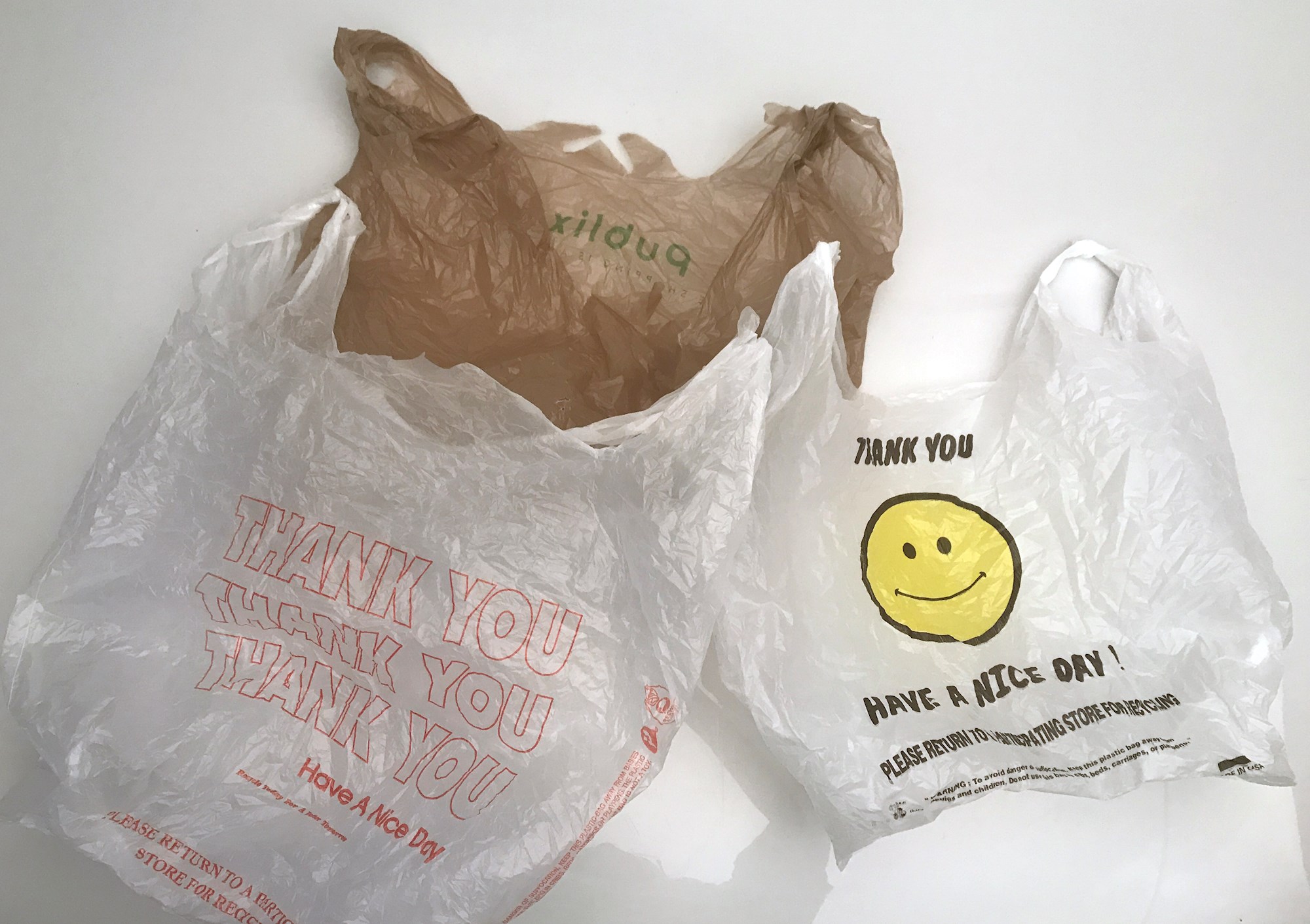 May 12, 2022
General News
The Springfield Township Environmental Advisory Commission (EAC) would like the Board of Commissioners to consider a plastic bag ban for the Township.
As a crucial first step in this process, the Springfield EAC has created a survey to gauge community input on the idea of a plastic bag ban. If you are interested in providing your thoughts, please follow the link below. Hard copies of the resident survey are available at the Free Library of Springfield Township.
Learn more about the Springfield Township EAC and their efforts to address and education the community on environmental issues by visiting their webpage: www.springfieldmontco.org/eac. 
The Springfield Township EAC is an official advisory board of Springfield Township comprised of residents. It meets on the fourth Wednesday of every month and the public is welcomed to attend!